KTCARDS collection
KTCARDS, is a line of greeting cards I created in 2012.
They are light-hearted greeting cards filled with a pun for every occasion. I currently have 27 designs and am always creating more. I just put a few samples up so, the rest you will just have to see for yourself!
They are currently sold at,
Wolfbait & B Girls, Logan Square, Chicago, IL.
Essential Goods, Lawrence, KS.
Designist, Dublin, Ireland.
Put a little pun in your life!
Deer Friend
I would do anything for love - Meatloaf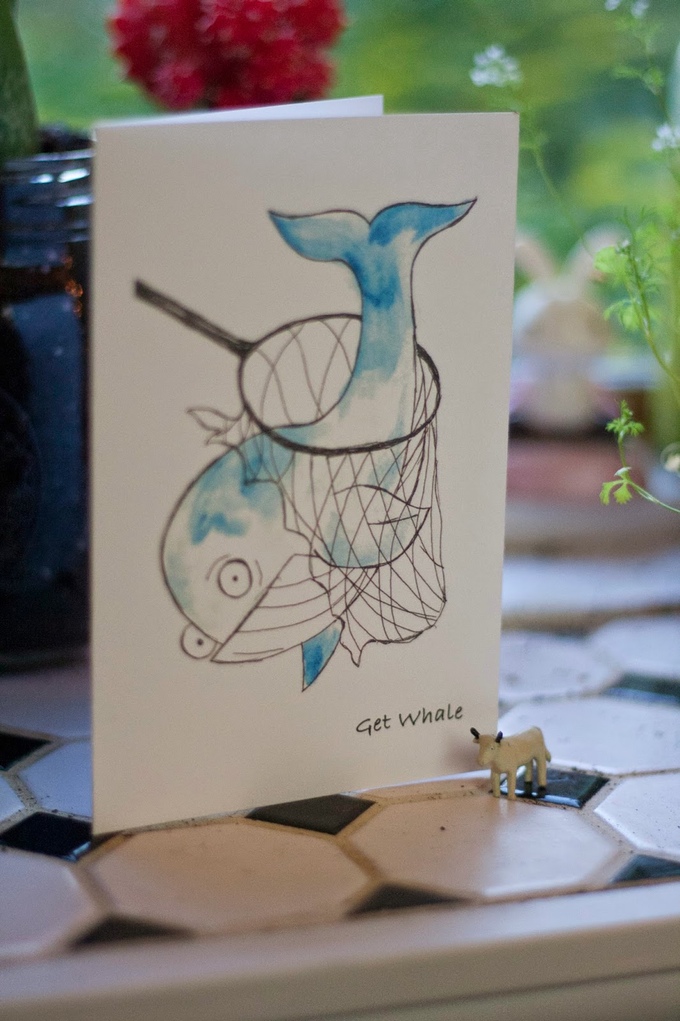 Get Whale
You're Swell